If your interested in being a vendor you can download the vendor application HERE.
The application has space prices and basic vending info on it.
If you have any questions you can reach out to us at vctoycon@gmail.com
As of 1/18/2023 Vendor Spots are already 65% filled.
Vendors Include: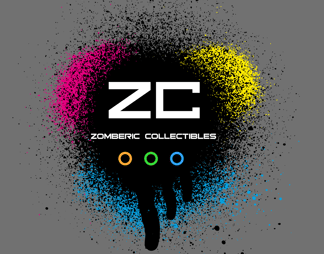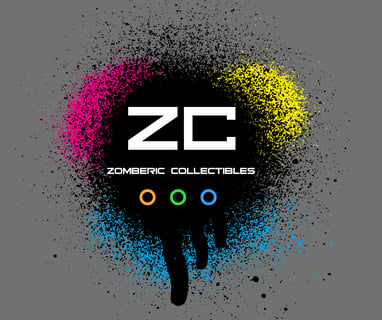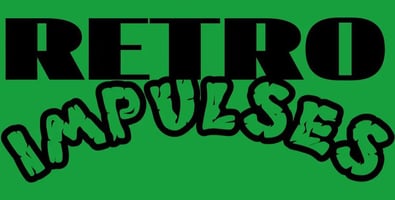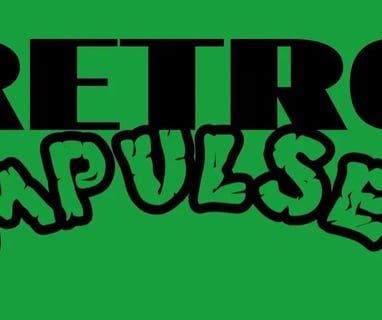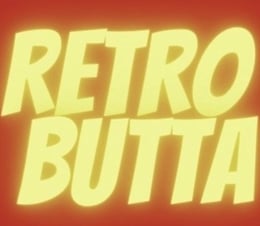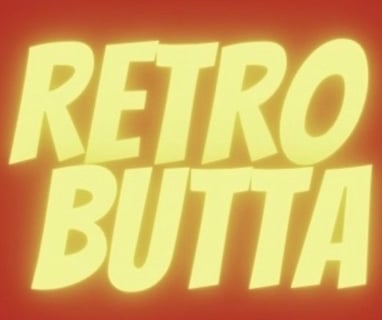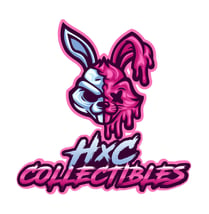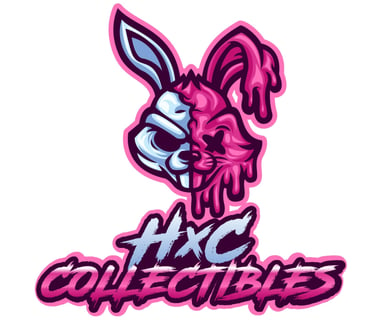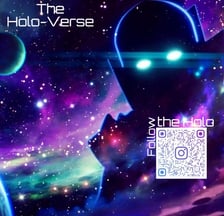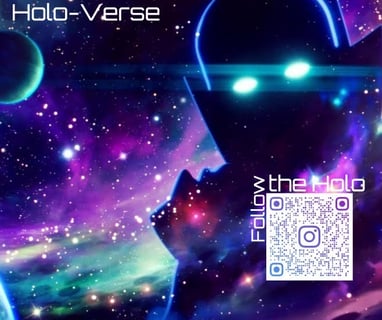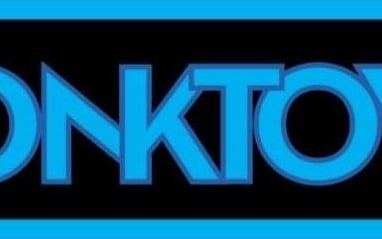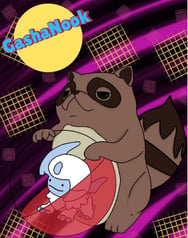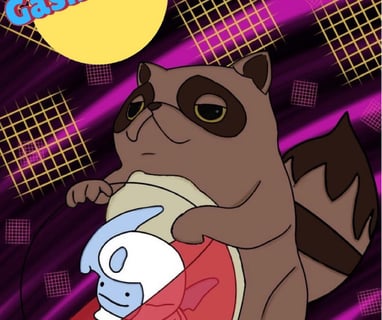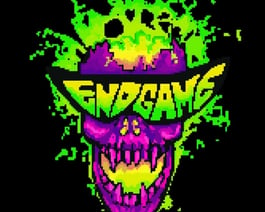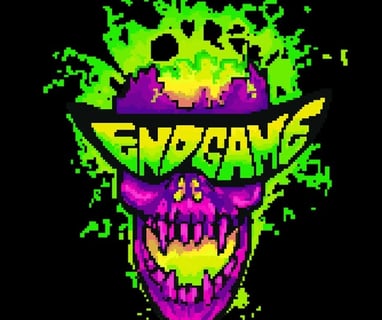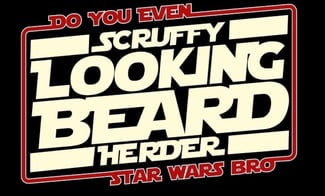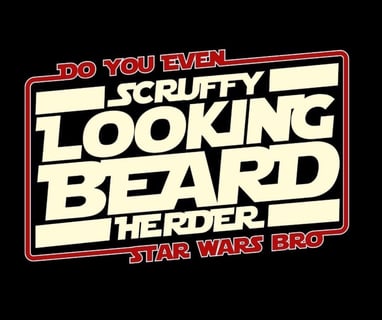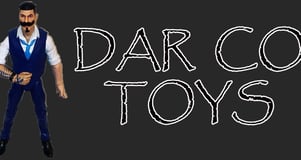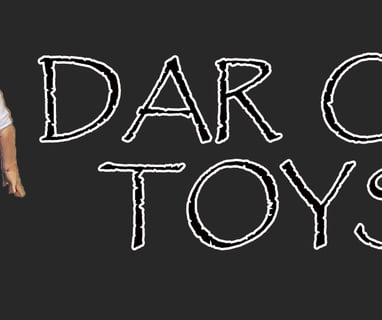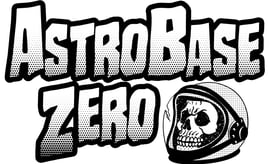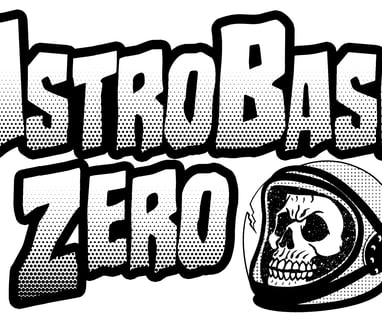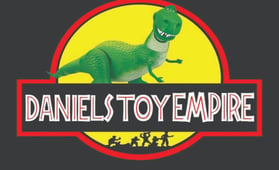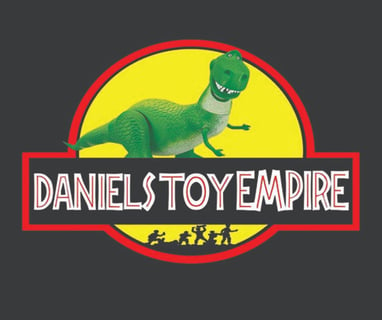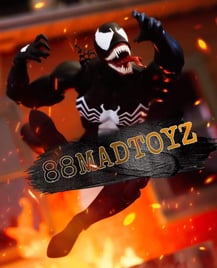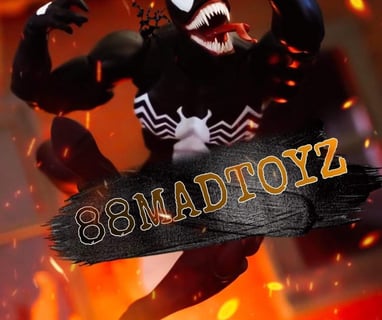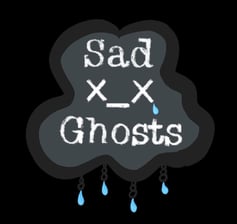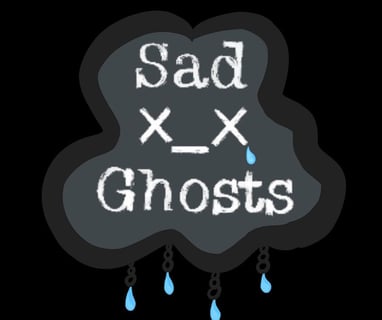 alldaycardz Adventures In Geekdom Juans Toy Box
Mikes Hotwheels Manny's Collectibles Marks Posters & Toys
Barretta's Collectibles Friends Junction & MORE........